・If your company is searching for the market in Japan.
・If your company is just entering the market in Japan.
・If your company is embarrassed because of the business of Japan.
・If your company is looking for the distributing agent in Japan.
  →First of all, please inquire of our company.
  →Let's think about the solution together.
Example of solution
Step 1
First of all, a simple site is constructed. (2-3 pages)

Step 2
Next, the net promotion is done. (AdWords etc.)

Step 3
We visit to the expectation customer.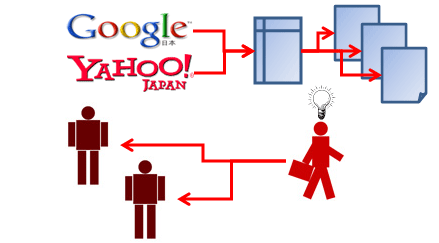 Our company will execute step 1-3 for about three months.
Meanwhile, I will propose the improvement of the business at any time.
What service?
What price?
What circulation?
What promotion?
For instance, the above-mentioned service cost is about 200,000 yen for three months.
However, we can provide the service of the result reward type etc. according to your demand.
info@world-wing.net